Waste recycling in Central Bristol
what happens to your waste?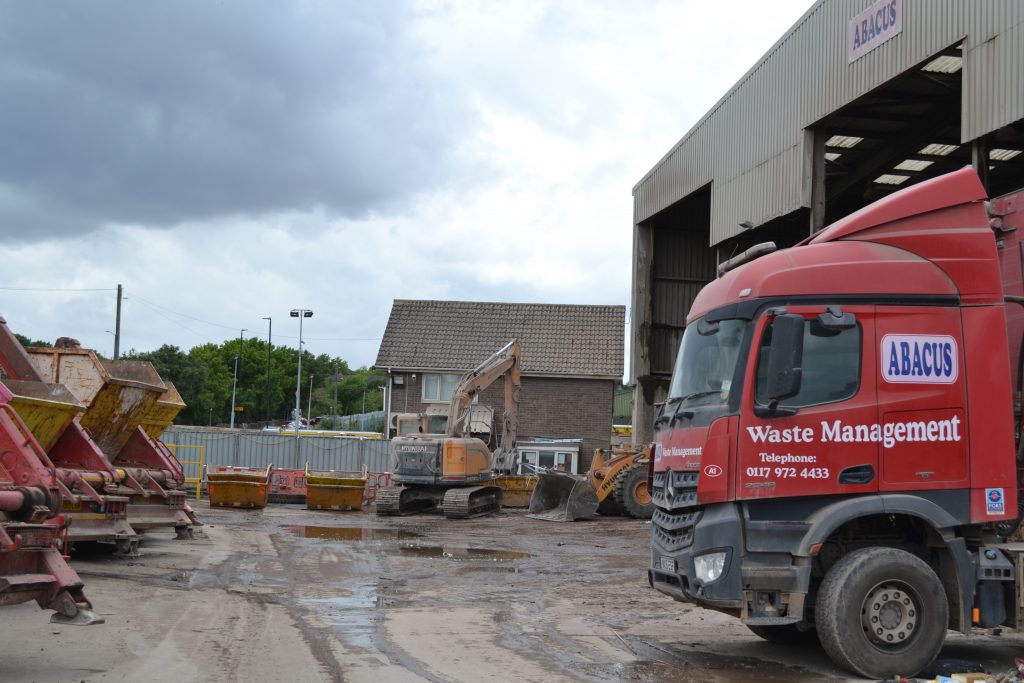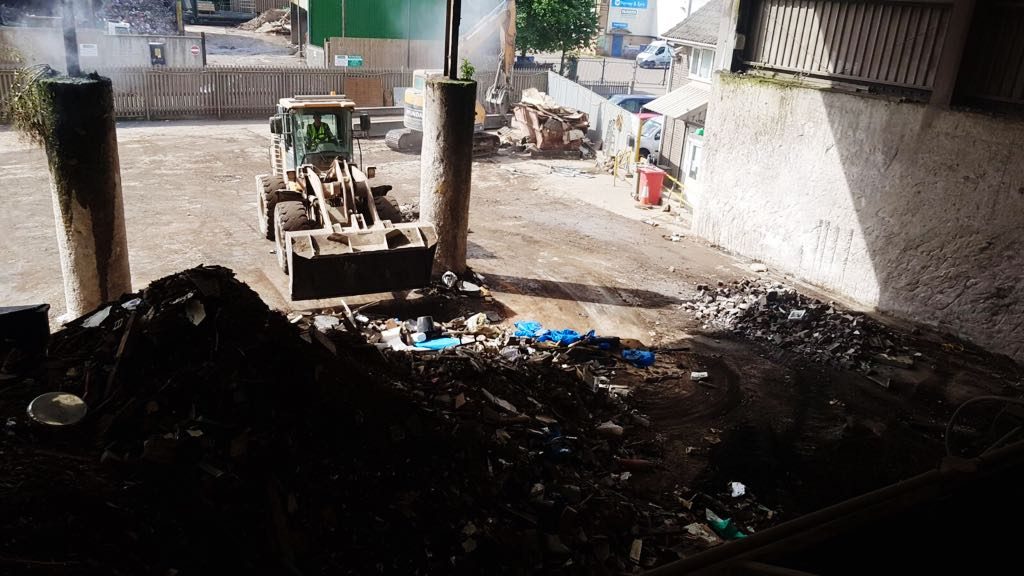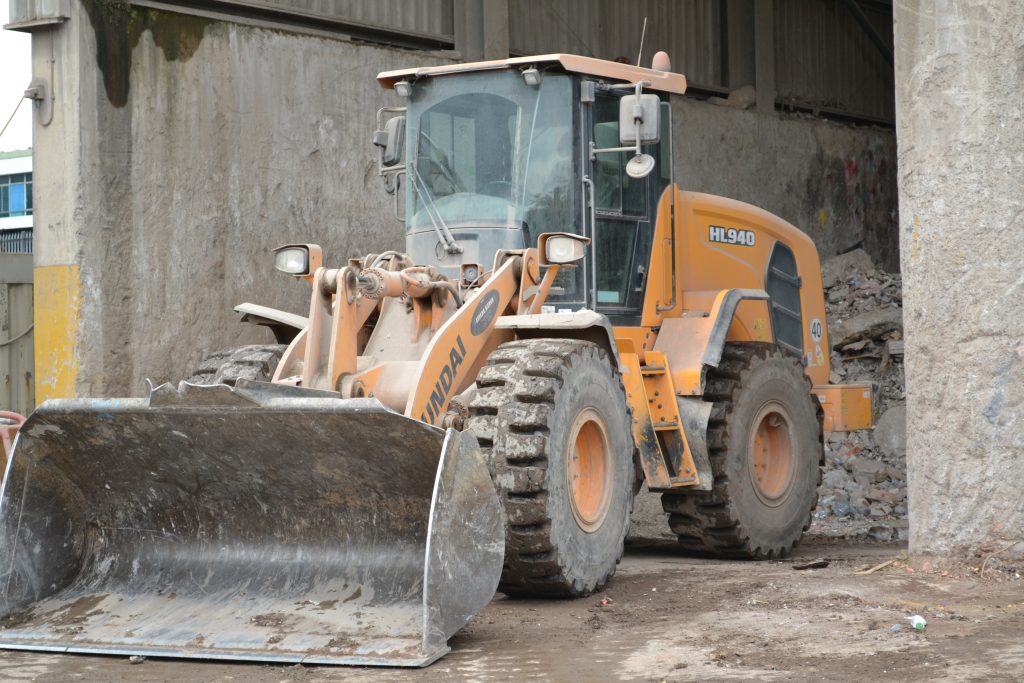 Fully Licensed Waste Transfer Station
Recycling is a crucial part of what we do at our fully permitted and licensed Waste Recycling Facility based at St Philips in South Bristol.
Recycling
All waste brought in to us by our skip hire and roll-on roll-off services is recycled at our own Recycling Centre.
Weighbridge
We welcome clean and uncontaminated waste from our clients. We have a calibrated weighbridge that tracks waste brought into our Recycling Centre, which provides records to ensure your compliance and ours.
Re-processing
Our processes are devised around maximising the retrieval of valuable materials so they can be reused. We prioritise closing the loop with our recycling using local re-processors where we can.
Sites have a legal obligation to prevent dust and odours. Our unique mist-air dust and odour suppression system, has been adapted to suit our building size and operation, ensuring a dust and odour free environment. Mist-air controls the dust throughout the recycling process from start to finish by suppressing airborne dust from stockpiles and storage buildings also reducing the dust generated through tipping and recycling processes.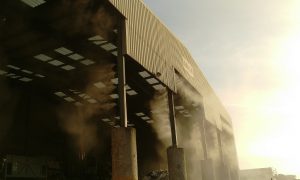 Visit our bristol transfer station
Bridge View House, Albert Road, St. Philips, Bristol BS2 0XS.
Tel: 0117 972 4433